Introducing 3 New Designs!

Welcome to Meetinghouse Hill Designs

Wool Appliqué Pattern Company

We Had So Much Fun in Paducah, KY!

Thanks to everyone who visited our booth at the

American Quilter's Society Quilt Week 2013.

Above pictures from our first time vending

at AQS' Quilt Show in Paducah, KY. 

We had lots of great visits with folks who love wool applique!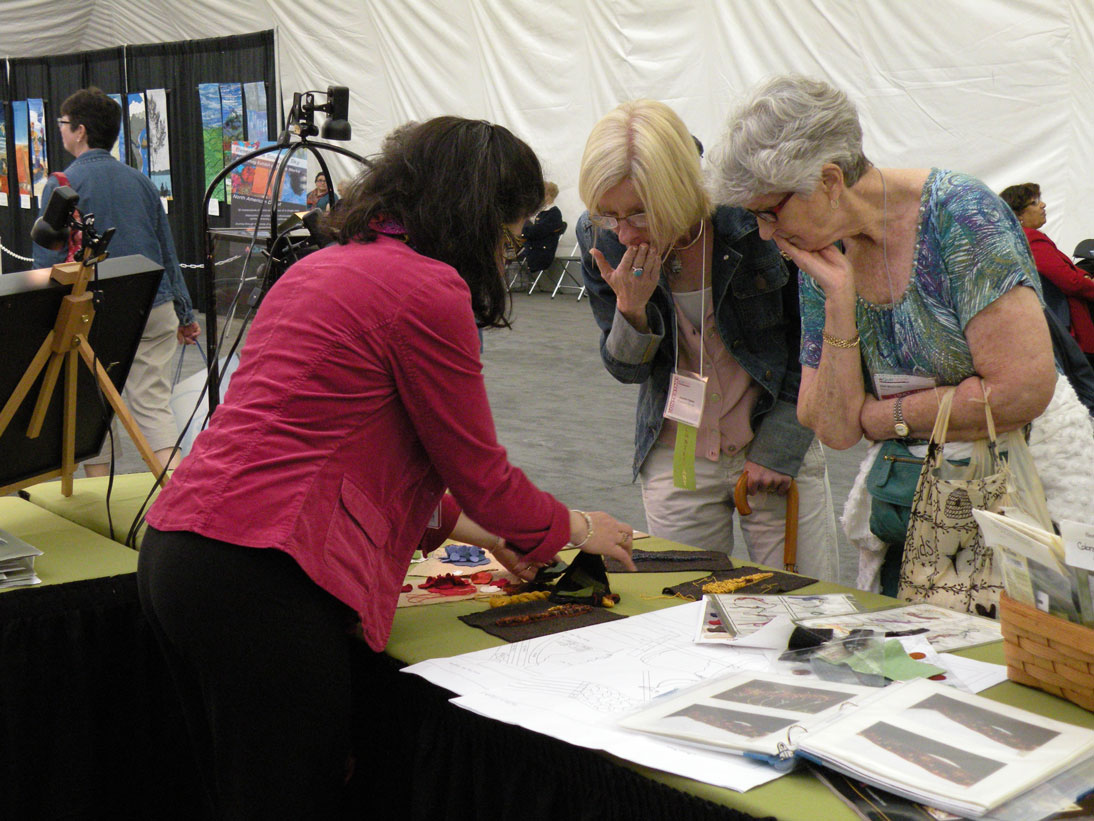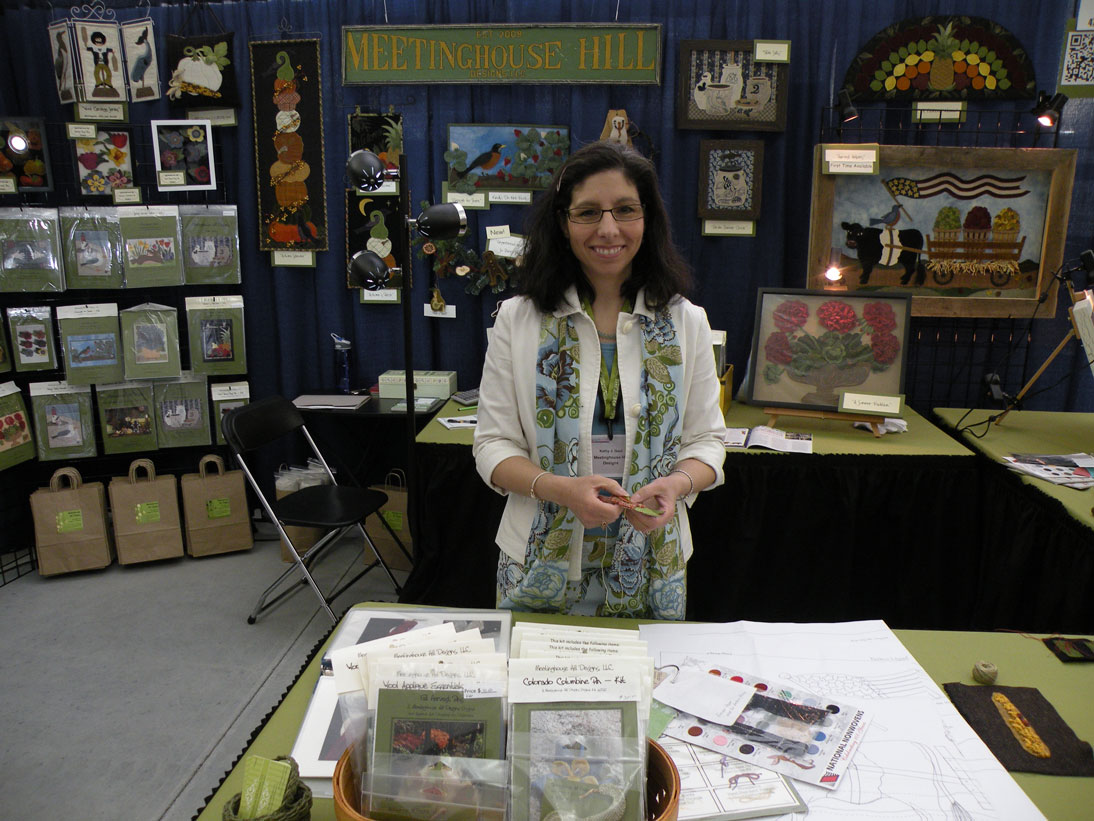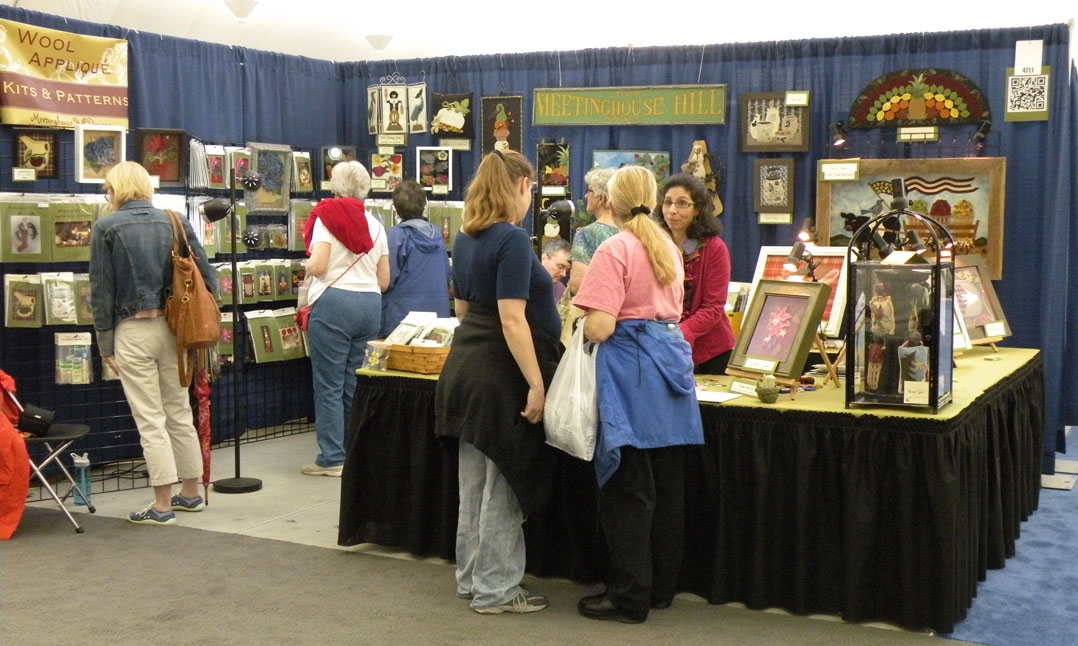 Introducing Our Three New Patterns!

These designs premiered in Paducah, KY

and now they are available to everyone!

"Gingerbread and Spice, So Berry Nice!"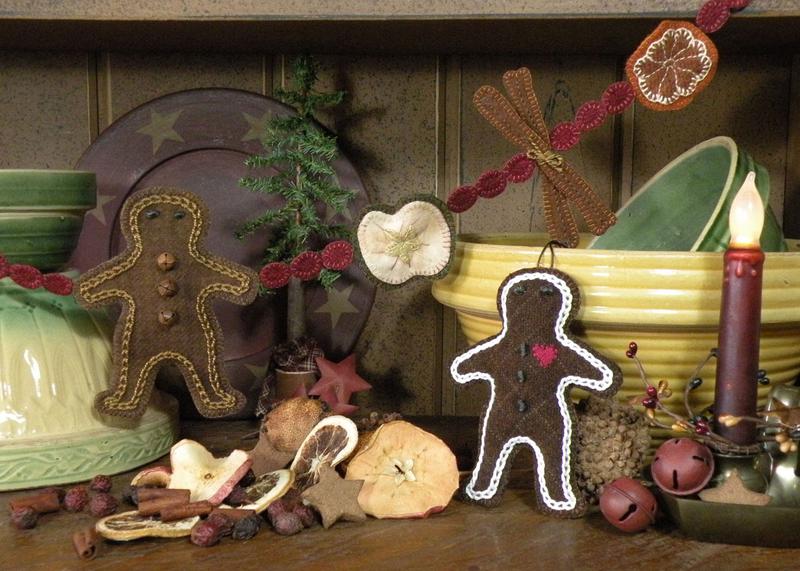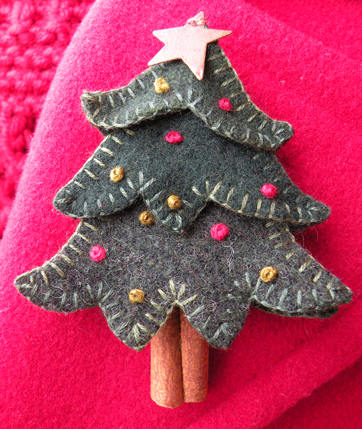 Please visit the "
Patterns
" page for specific details on each of these new patterns.